Our Approach
At the beginning of the UN Decade of Ecosystem Restoration (2021 – 2030) last year we asked the question: What can we do better as restoration ecologists & practitioners during the UN Decade of Ecosystem Restoration?
With the guidance of Dr. Coffman, with more than 30 years of practical experience in restoration and scientific study as a restoration ecologist, our team developed an innovative approach addressing 5 main restoration challenges we identified. From "Roots to Reefs" is our novel community-based ecosystem restoration approach for the Southeast Asia Region, restoring forested wetlands from the headwaters to the coral reefs. To ensure the sustainability of restoration success, we propose that the following five issues must be addressed to develop sustainable restoration solutions during this decade.
Projects are usually funded and performed by governments or large private companies with a top-down approach.

We must endeavor to use a grassroots, bottom-up approach, engaging the community in meaningful ways from start to finish to ensure stewardship and protection of these areas. We are finding local restoration champions in the communities to lead these efforts.

Often there is little accountability for trees dying after planting ("tree planting events") and no follow up monitoring or maintenance of restoration sites.

We propose to develop simple, implementable monitoring plans that communities can implement. We will work with local communities to develop the best monitoring protocols for these communities and train locals to implement.

Restoration sites are typically small due to limited funding and not always implemented in the most strategic locations.

If we are going to succeed in this decade, we need to scale-up to a larger landscape approach. We will accomplish this using remote sensing, LiDAR and other novel tools and techniques.

Restoration projects are also typically short-term efforts due to limited funding, poor enforcement, corruption, and lack of monitoring.

We are devising practical monitoring metrics and connecting with community champions who are committed to their region for the long-term. Their positionality and knowledge of their local socio-economic, cultural, and ecological context gives them an unparalleled advantage. Our team will provide support, training and capacity building from successful community restoration project leaders and students who are trained in restoration in the region.

Restoration funding is typically from short-term sources (2-5 years at best).

We must search for and develop funding from unique, diversified and sustainable sources. Sources we have targeted include: large restoration collaborations, app-based tree planting, virtual tree planting events, nature-based and eco-tourism, and community products made from the ecosystems (ex: honey from native mangrove bees).
Who we are
Team Generation Restoration is a group of youths from diverse backgrounds and fields, implementing this regional approach in Southeast Asia.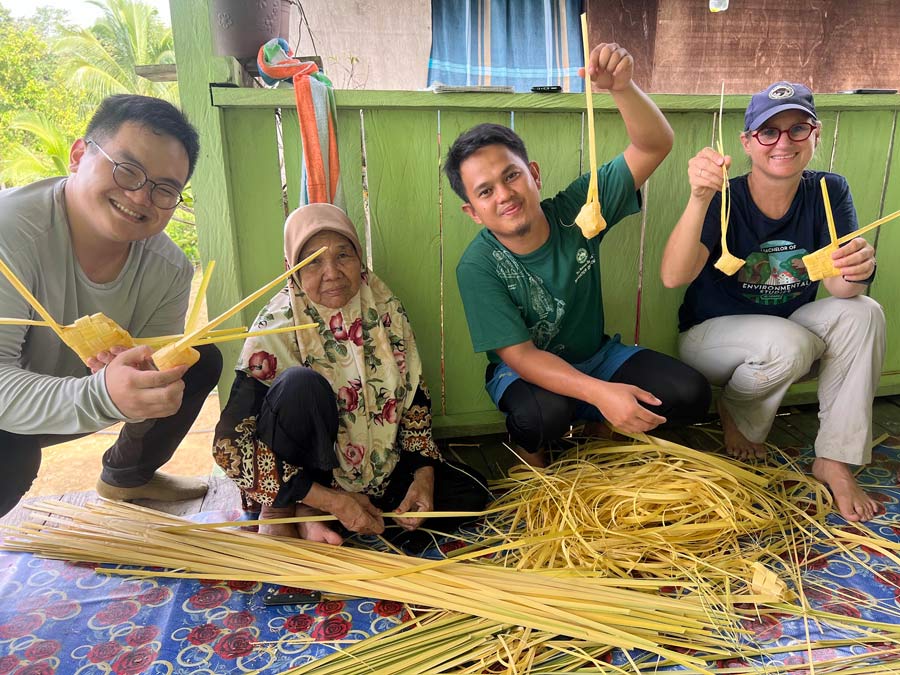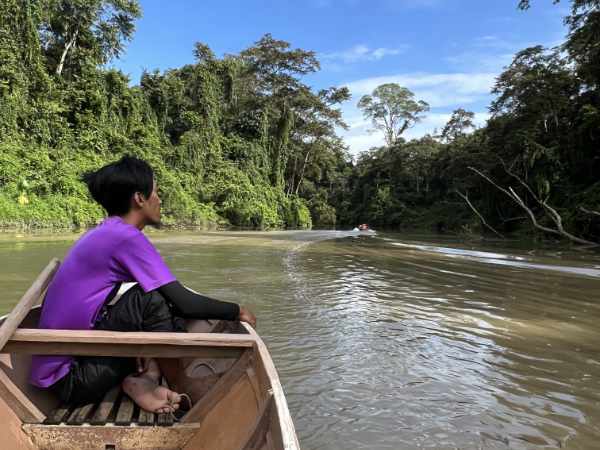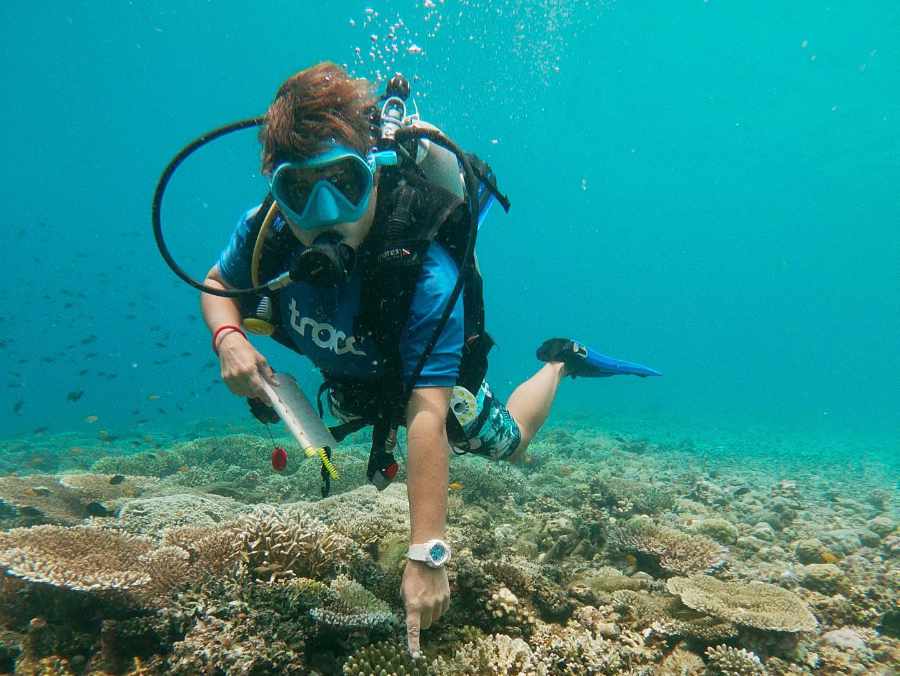 The aim of our team is kickstarting community-based restoration of damaged ecosystems, and ensuring their recovery through monitoring.
Our humble beginnings were as undergraduate students working on project groups during the pandemic under the guidance of Dr. Gretchen Christina Coffman from the NUS Geography Department and Environmental Studies Programme. Our approach began through working on local-scale projects in Singapore developing restoration plans and strategies for daylighting concrete waterways, and mangrove ecosystems to return vital ecosystem services back to these freshwater streams, rivers and mangrove ecosystems.
We believe that healthy, functioning ecosystems are the cornerstone to sustaining the future of any society, and effective ecological restoration is both the prevention and solution to further environmental degradation.
We are actively empowering community groups around Singapore and the SE Asia region to join in the Generation Restoration movement in all ecosystems from the freshwater wetlands in the headwaters, to riparian ecosystems along rivers, all the way to the mangroves and coral reefs.
Our work revolves around the United Nations Eight Principles for Ecological Restoration through community engagement, empowering youths, ecological monitoring, nature-based solutions, integrating technology for our landscape approach, and other science-based approaches. We have developed strong partnerships within the region, with students, academic colleagues, restoration practitioners, community leaders and government leaders.
We aspire to take our restoration approach throughout the Southeast Asia region, creating a #GenerationRestoration movement around the region!