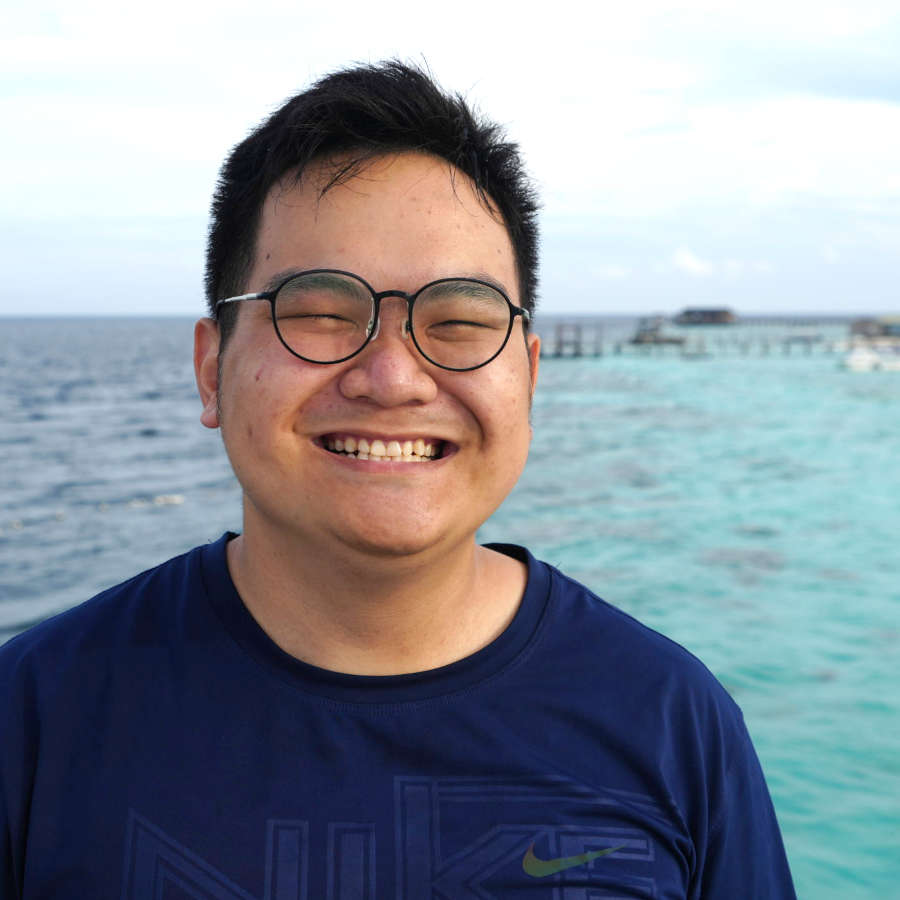 Lewis Kwek
Research Assistant
I am a Year 3 Geography Undergraduate, minoring in Geographic Information Systems (GIS) and Urban Studies. I have been obsessed with maps since I was 4, staring at world maps for hours. I am interested in the use of remote sensing and the various indexes to map out the impact of human activities have impacted our ecosystems.
I am currently working as a Research Assistant to investigate the effectiveness of the Blended Learning approach for undergraduates following the COVID-19 Pandemic through the use of short clips/demonstrations and VR 360 Films. Lastly, on a more personal note, I enjoy going around to different places to explore, going on hikes, cycling, and running as I love taking photograph, creating and editing videos!
I am also a Resident Assistant at UTown Residences! Together, let's dream big and do our part as #GenerationRestoration, restoring our Ecosystems!