To help guide community-led restoration and monitoring of restoration success from rainforest roots to coral reefs throughout Southeast Asia.
To train and educate students and community members to conduct ecosystem restoration and support community-based restoration ecology and protection.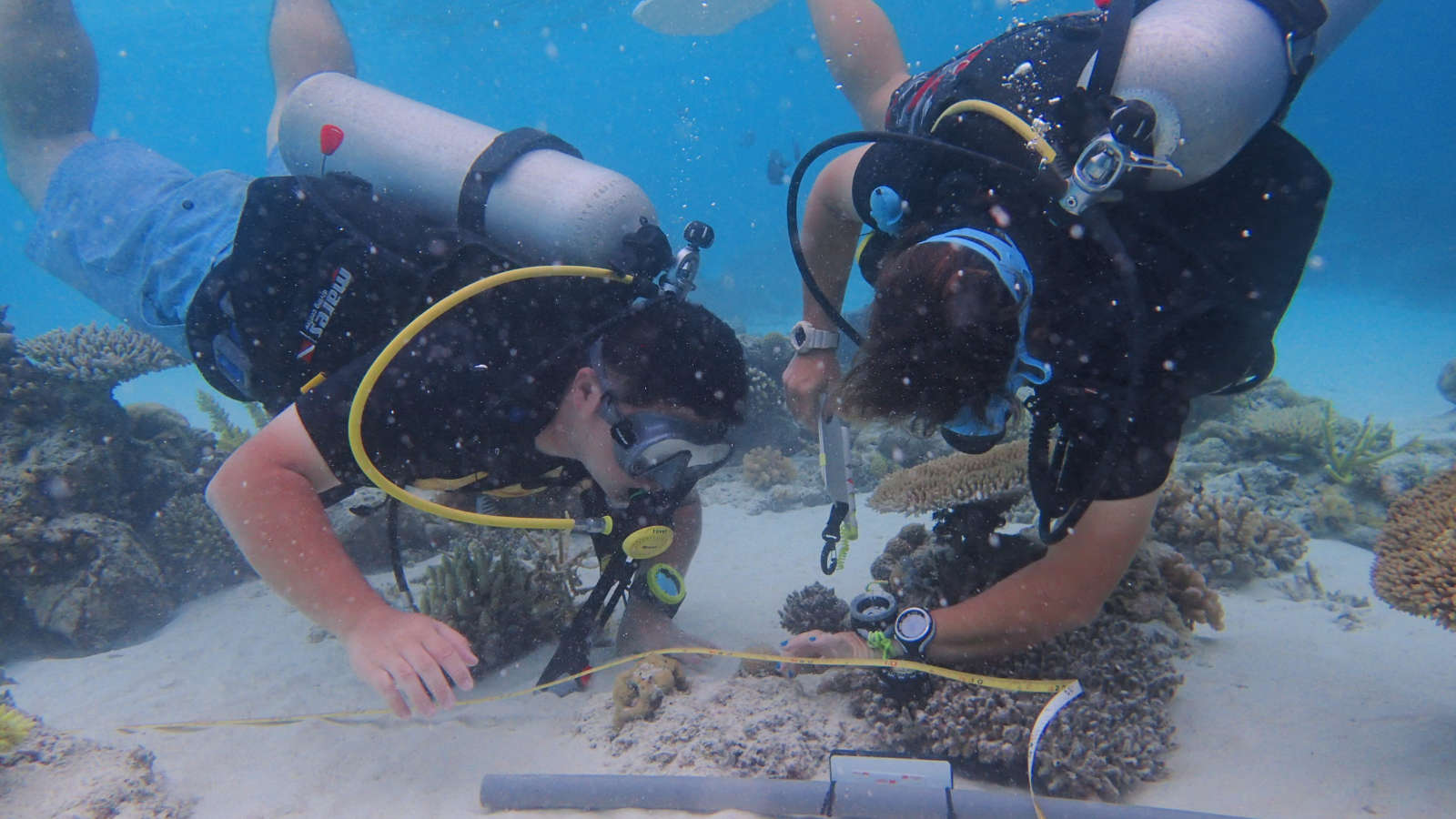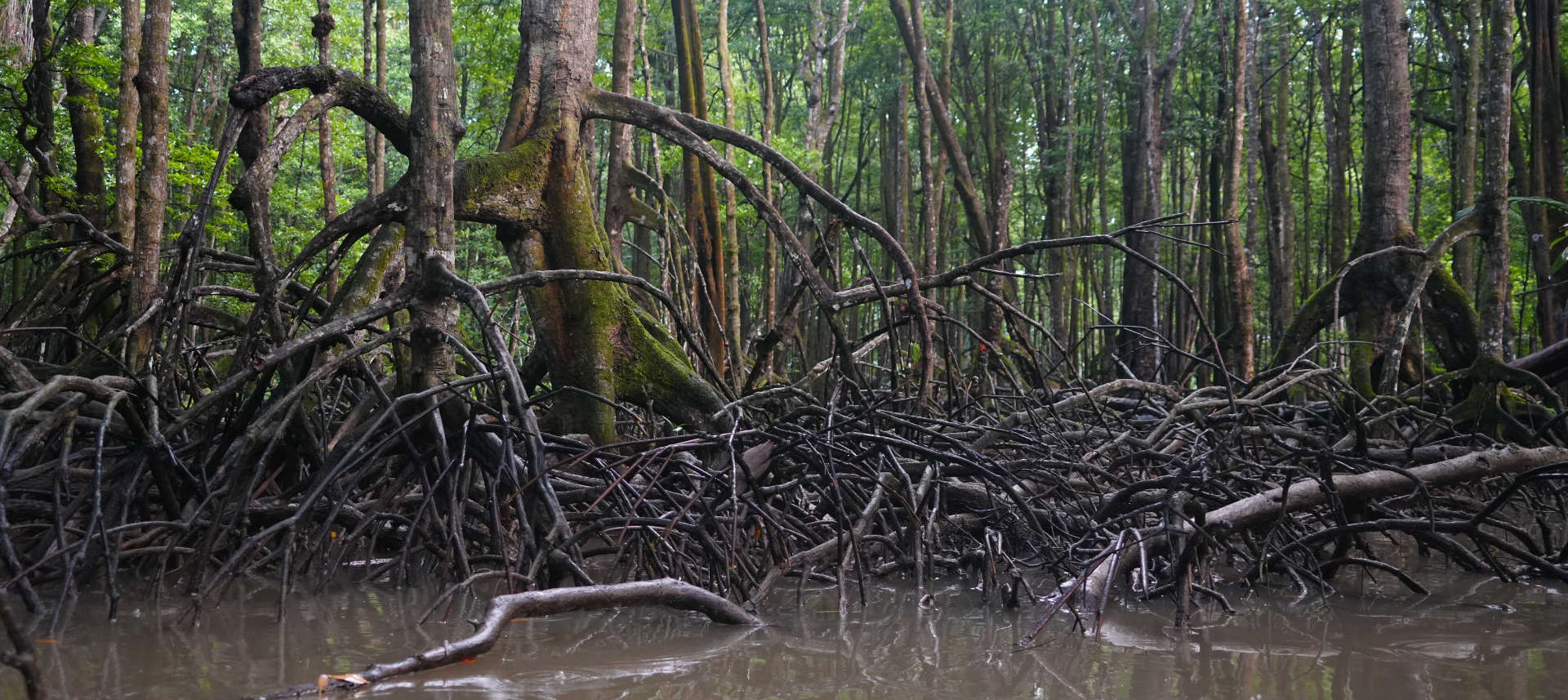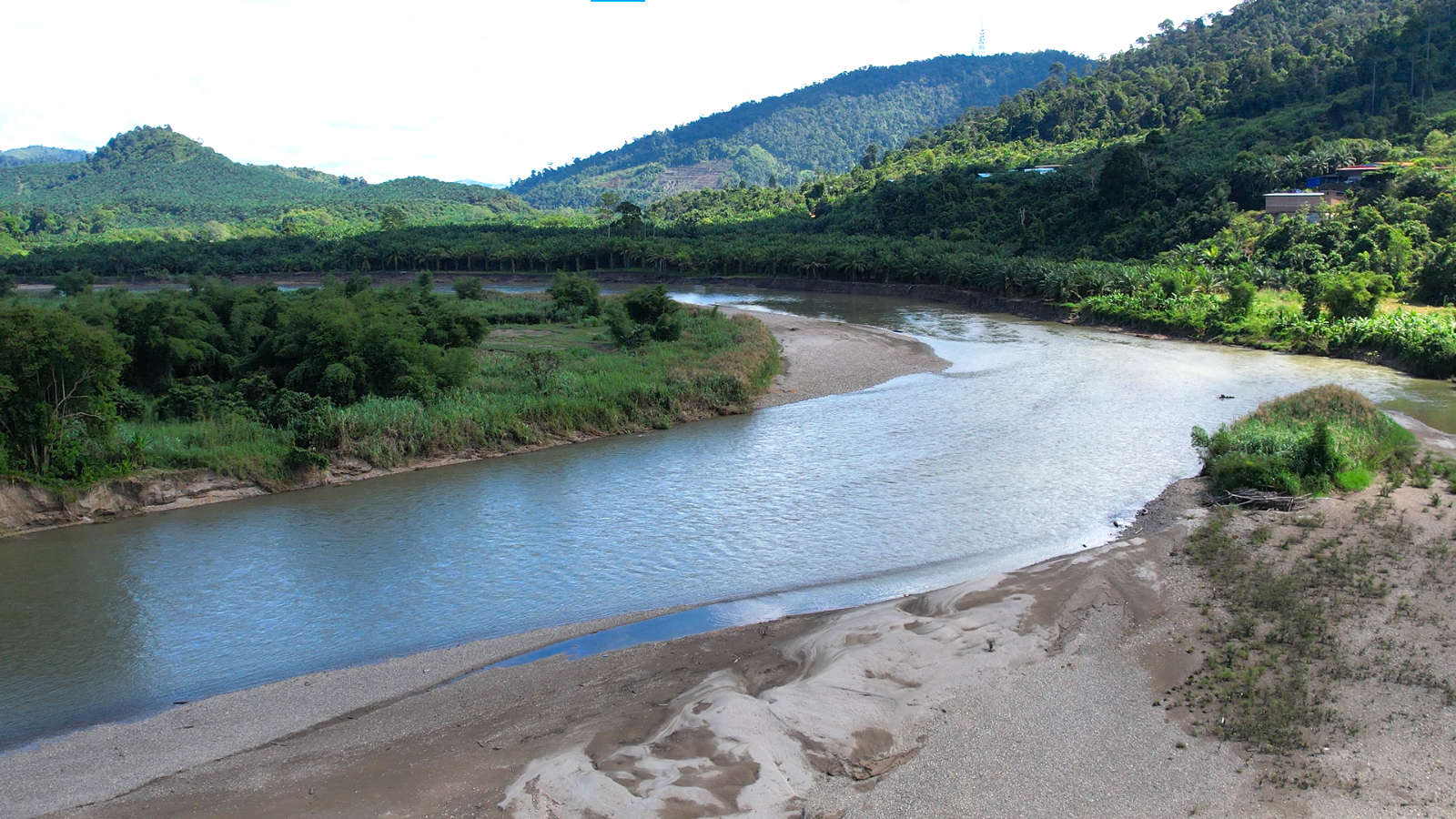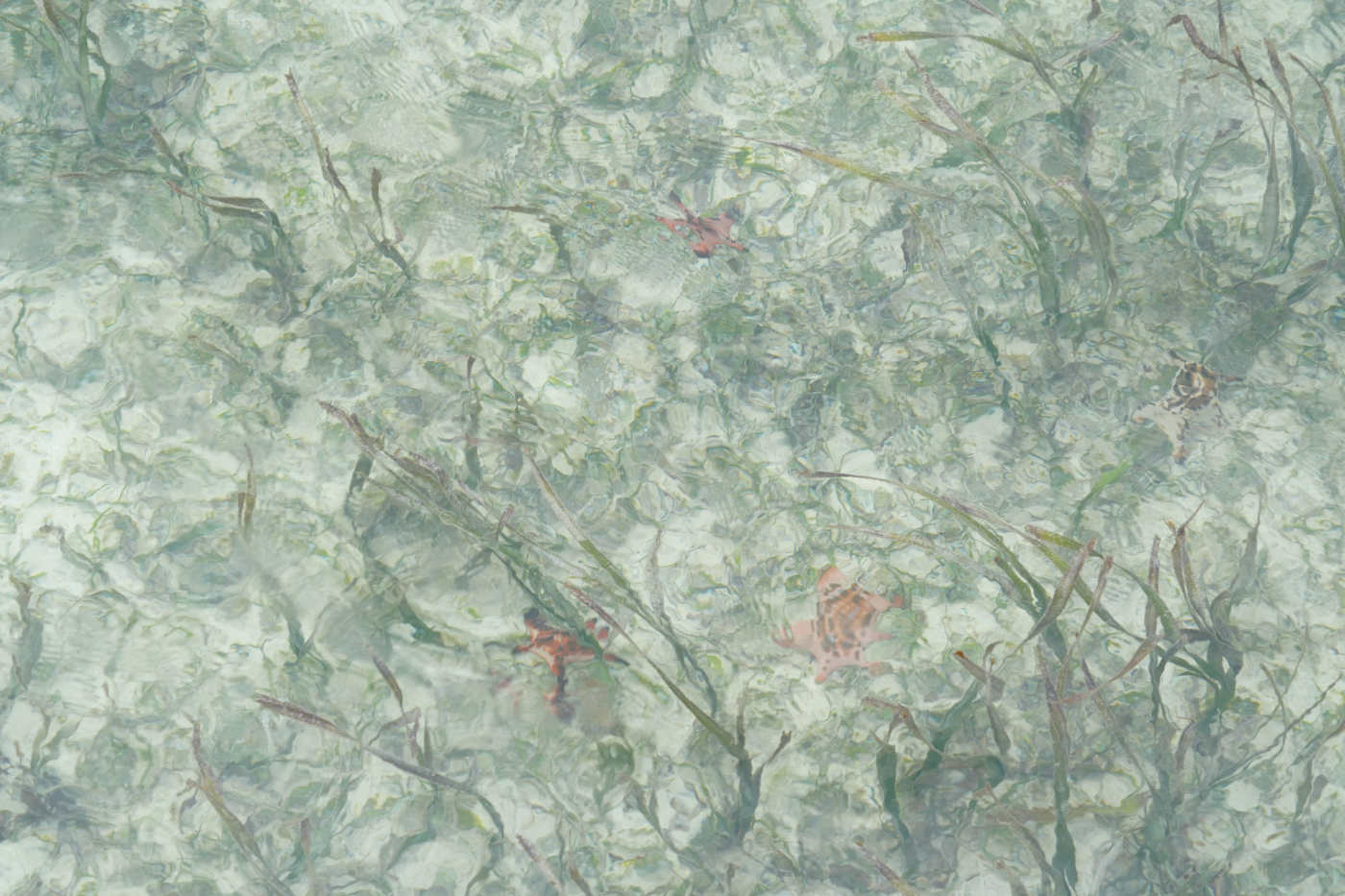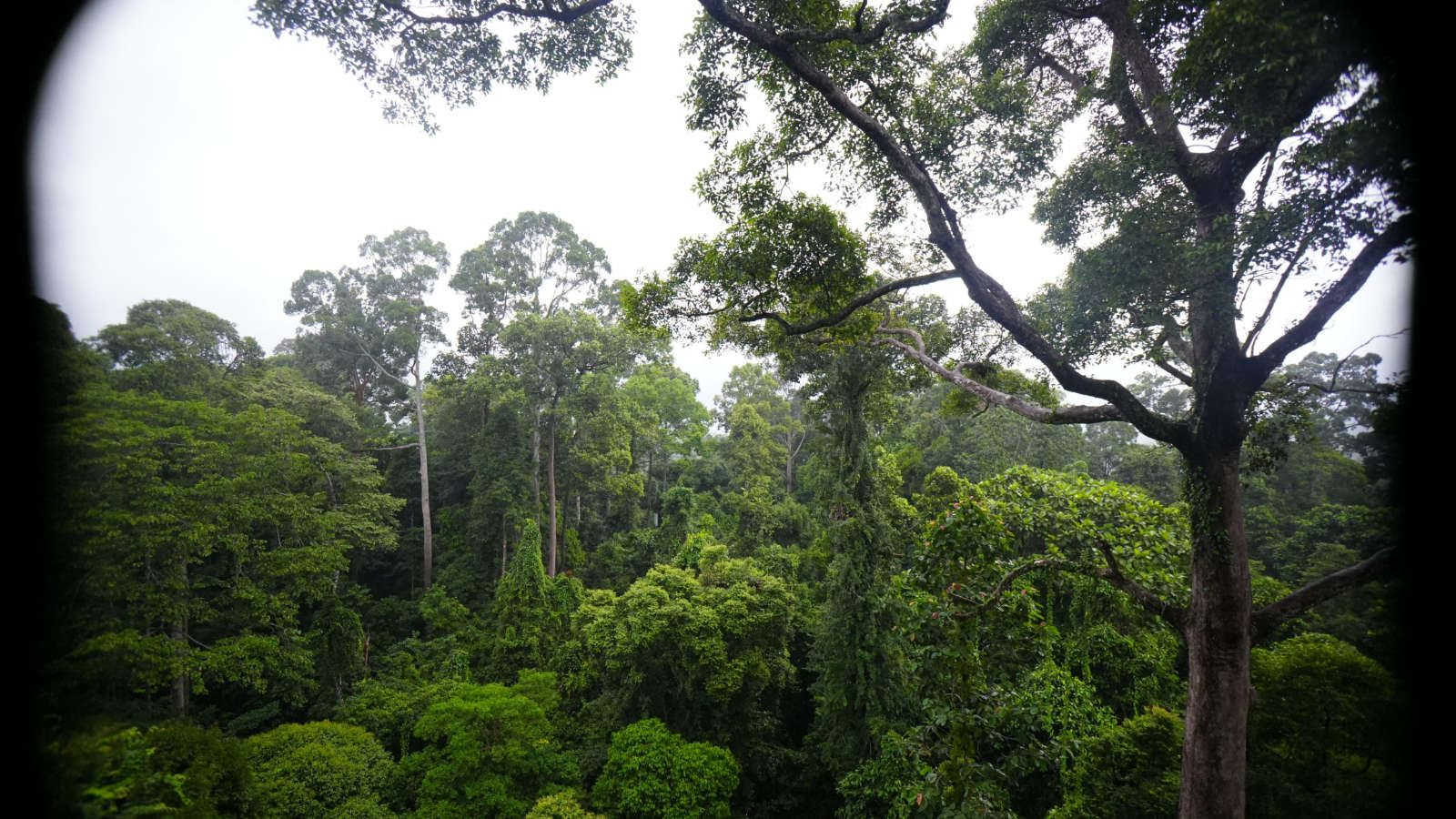 Coral reefs
Coral Reef Restoration in the Coral Triangle
Our team is working with collaborators in the region to restore marine biodiversity through novel solutions. We help to monitor the success of step, bottle, marrs blocks, and other artificial reefs.
Mangroves
Community-based Mangrove Restoration & Conservation
Through mangrove restoration with local communities, our team aims to enhance coastal protection, support fisheries, carbon sequestration, and provide sustainable livelihoods.
Rivers
River & Riparian Restoration
River restoration is important for improving water quality, wildlife habitat, socio-economic benefits for the local community, numerous ecosystem services, and provides alternative livelihoods.
Seagrass
Protection of
Seagrass Meadows
Seagrass meadows are vital for coastal communities, providing food, income, and coastal protection for locals. They also support biodiversity and carbon sequestration.
Rainforest
Tropical Rainforests: Wildlife Habitat Restoration and Conservation
Our team is working with local communities to restore and protect habitat for the unique and diverse wildlife found in tropical rainforests around the region, such as Borneo Elephant, Orangutan, Borneo Sun Bear, Proboscis Monkeys, Hornbills and so much more….